Nollywood Actress  has disclosed some of the horrific ordeals that she experienced while growing up during an interview with .It is quite sad and disheartening that many women raised in Nigeria always have one or two horrific nightmares about how they were forcefully violated, harassed or molested when they were young. A lot of people have gone through several episodes of depression because of what happened to them while they were young. Actress K has summoned the courage to speak about how she was forcefully violated as a child and how the experience made her an alcoholic.
Actress Bukola Kiitan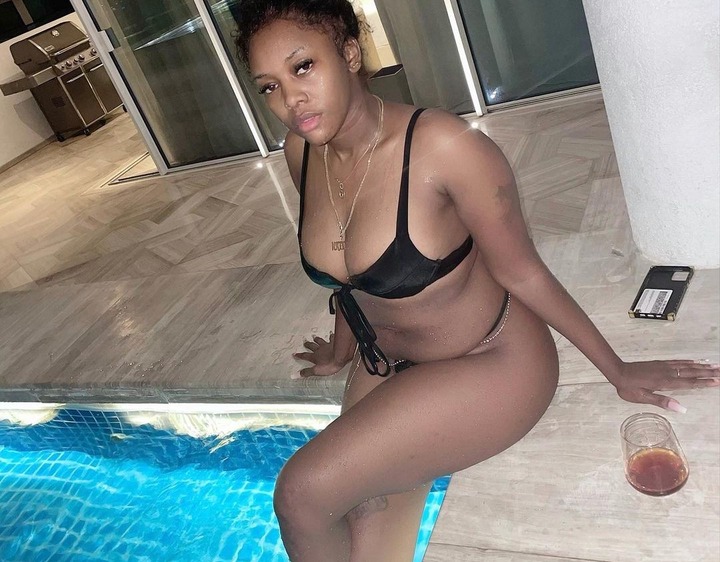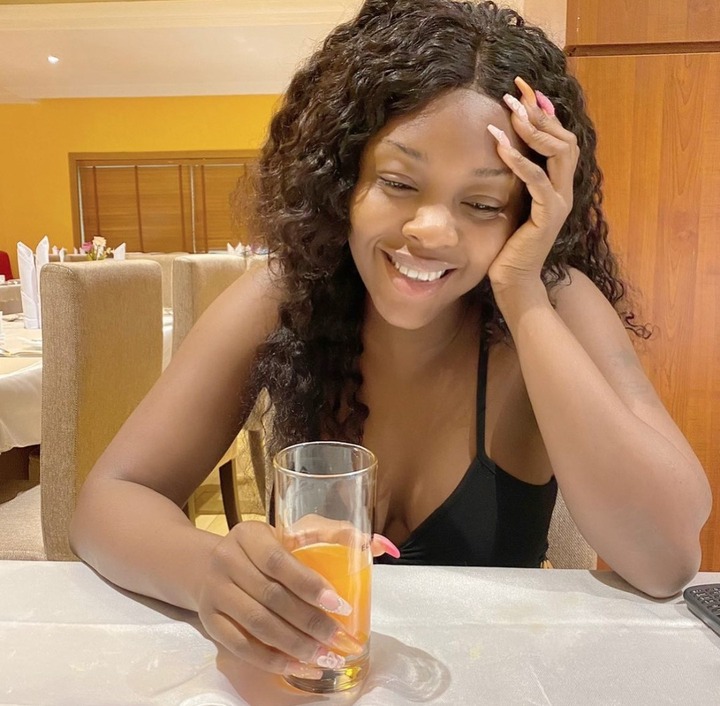 Speaking with PUNCH News, Bukola Kiitan discloses that she became addicted to alcohol at a tender age just to get through the trauma of her rape ordeal at the age of 10. Bukola discloses that she was 10 years old when she got violated. The incident left a long-term effect on her sexual life. She says that she does not remember the exact age that she started drinking alcohol but she started drinking beer when she was in Secondary School. She said her parents did not know about her ordeal because she did not want to tell anyone because of the fear of being stigmatized.
Bukola says that she can still picture the entire incident in her head and whenever she remembers, she feels irritated, angry and paranoid for no reason. "I still get flashes from the incident. I can picture his face clearly. However, I am really trying my best to stop my drinking habit. People close to me know that I always have (alcoholic) drinks around me. I did not want to tell anyone my story at that time because of the fear of being stigmatized or ridiculed…" –Bukola says.
The incident happened roughly 23 years ago but she still gets flashes from the incident. She said she wanted to pay the rapist back because she could still remember his face and identity but the rapist is now late. She said that she recently found out that the guy had died. She gathered that he was killed during a robbery. She advised victims to always speak out regardless of when the incident happened.
Also, parents/guardians need to work more on cordial/intimate relationship with their wards. Most children are afraid of their parents that they cannot open up about such thing to them and they ended up carrying the burden on their own which usually becomes a traumatizing experience in their life.